the JD Collection
The JD Collection offers products and services which are Made in Trinidad and Tobago. We curate a wide range of products and services to provide you, the customer, with a central location to purchase locally produced items and services from more than 20 small businesses. Our product categories include:
Aromatherapy – essential oils and derivatives
Bath and Body Care – natural bodycare, soaps, candles, body butters and oils
Beverages -using local produce
Small Batch /Specialty Foods -eg cocoa, chocolate, honey, nuts, snacks, baked goods etc
Sauces and Seasoning
Textiles creations: made from or with decorated fabric
Fine Art / Digital Art – original works of art in various media and digital reproductions/ prints
Fibre / Leather Art – crochet, leather work, woven materials
Home Accessories – eg ceramics, cushions, drapes, linens, kitchen items etc
Agri and Garden – plants, herbs, fruits and vegetables
Paper Craft – greeting cards, journals etc
Jewellry -includes beadwork, metal and precious materials,
Wood work – functional and sculptural items primarily of wood
and others misc items.
We are centrally located upstairs Excellent Uptown Mall on the corner of Park and Frederick Streets, Port of Spain, Trinidad and Tobago. You can buy using cash, Linx or Credit Card.
If you have queries or other feedback please feel free to contact us via email (sales@thejdc.club), phone (305-9453) or in-person at the store.
The JDC Club affords customers early information about new products and services so sign up on the contact form to start getting our newsletter.
Do you Make your products in T&T? Sign up as a vendor. The JDC Club can offer a distribution space to sell your product or service in our store, please contact us.
---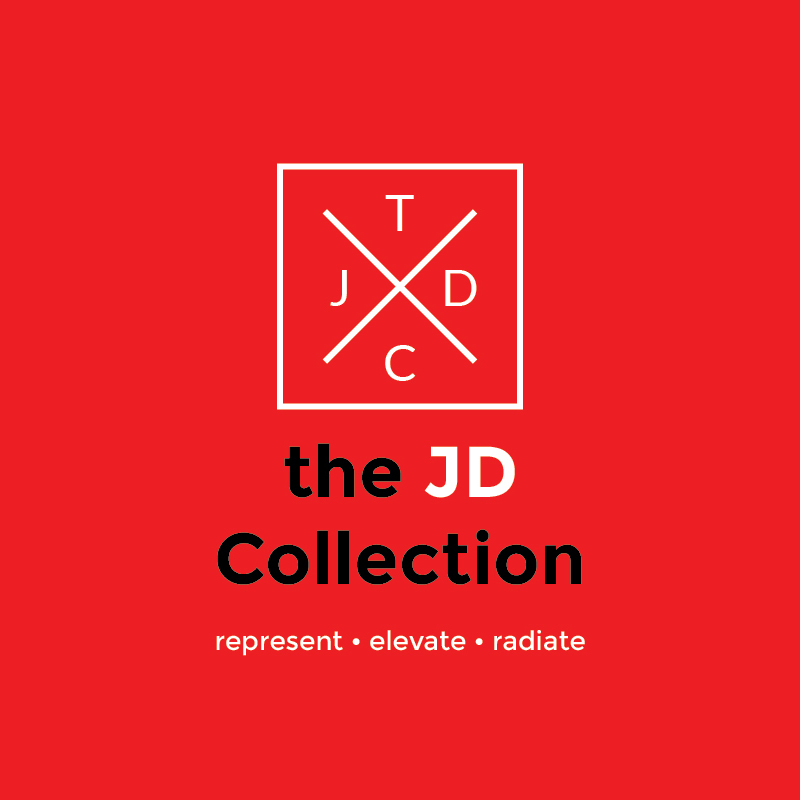 Local Content
Products and services made in from Trinidad and Tobago.
Artisan
A wide range of hand-crafted products and services.
Payment Methods
Cash, debit/credit cards, payment voucher or bank transfer.
Online Store
Pay with debit/credit card, payment voucher or bank transfer.
Vendors
Our products are sourced from a wide selection of vendors across Trinidad and Tobago.